Alex Roper
This article is under construction and needs to be completed. You can help by expanding it.
Aliases
calmofthestorm
Email
@moc.liamtoh|43rca#moc.liamtoh|43rca@
@gro.tfoslacidar|xela#gro.tfoslacidar|xela@
ten.repora|xela#ten.repora|xela
Site URL
Ticalc.org URL
https://www.ticalc.org/archives/files/authors/31/3155.html
Tagline
Location
Michigan, United States
Years Active
1998 to 2004
Affiliations
Intercalc
Radical Software
Person Intro
Alex was a TI-83+ assembly programmer affiliated with Intercalc and Radical Software.
Person Significance
Best known for Chasm Assembler, an early on-calculator assembler and editor, The Sounds of Music, a simple music editor/player, and TSE Compiler, a Windows IDE.
Person Contributions
List of their programs and games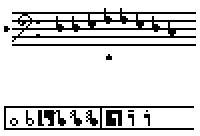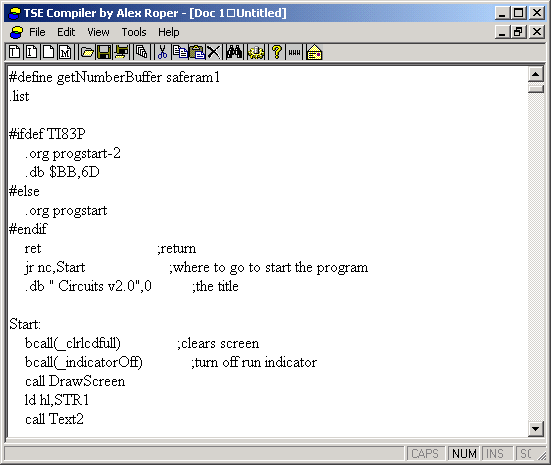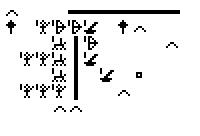 Person Milestones
List of their important milestones (date joined TI community, important programs, etc.)
Site URLs
List of the URLs their site has used
Site Screenshot
Person History
Miscellaneous
page revision: 1, last edited:
28 Jun 2020 10:40